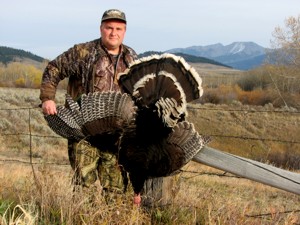 There is nothing like harvesting a trophy animal. Because these trophy animals are so precious, it's important that you choose the right taxidermist to preserve that memory.
We can deliver your trophy to one of several taxidermists in our area, or prepare it for your favorite taxidermist back home. If you choose to take your trophy home with you, we urge you to make sure your taxidermist does quality work and has examples of the type of animal you are bringing to them. A taxidermist will cape your trophy for free if you intend to have them mount your animal. If you intend to have your trophy mounted by your taxidermist, expect a charge/fee to cape your trophy, depending on the animal.
---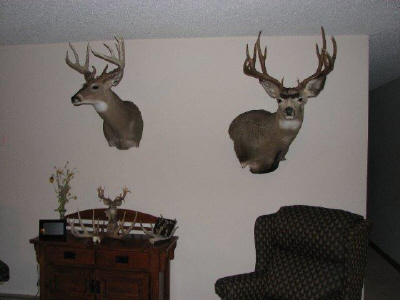 Taxidermists here in Montana can do a beautiful job on whitetail deer, antelope, mule deer, elk, and other big game animals. With award-winning service which has been celebrated over 30 years of taxidermy service in Montana.
Committment to the preservation of your hunting memories and preserving your trophy are all part of the experience. Please visit our taxidermy photos category in the photo gallery for pictures and more information. You may also visit a studio of your choice once you arrive to see some of their work first hand. We have some examples hanging in the lodge for you to see on arrival. Check out some of the photos posted. From decorative pedastal mounts, shoulder and wall mounts, to full body or half mounts, they all look awesome.
Montana taxidermists knows how to preserve your Western big game trophy in a way that will be captured for a lifetime to be enjoyed by you, and all your hunting buddies.
---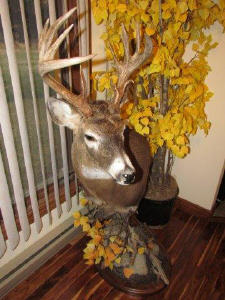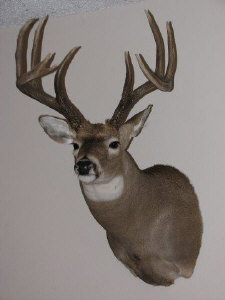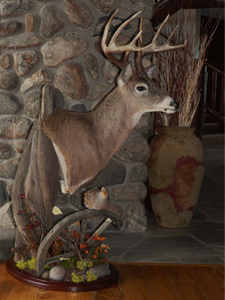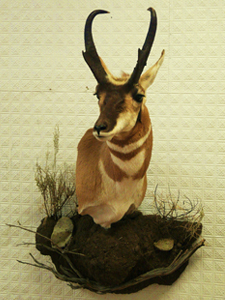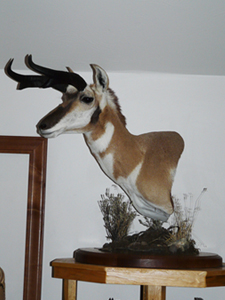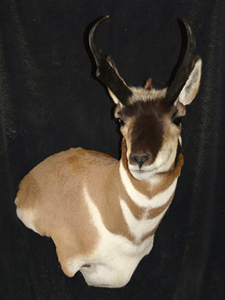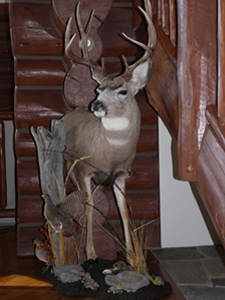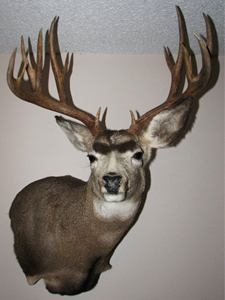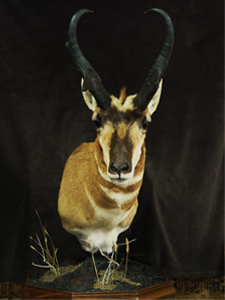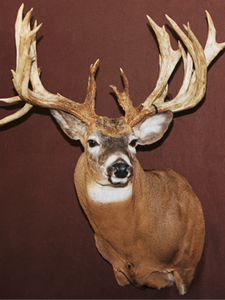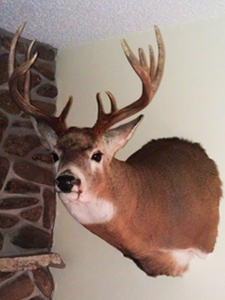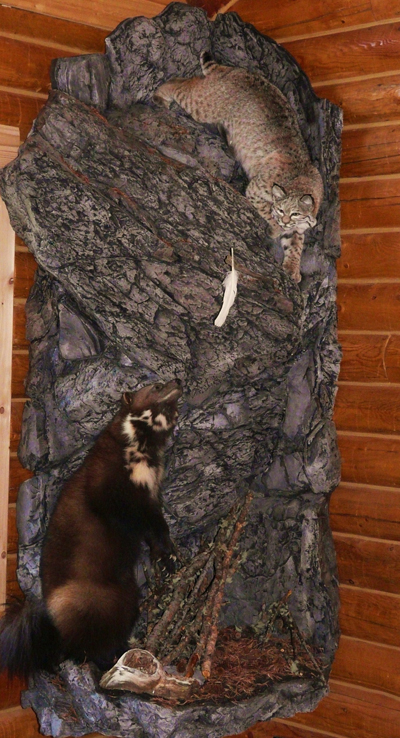 Feel free to contact us for more information on Montana Taxidermy.